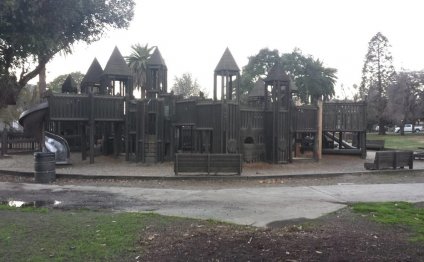 Castle Parks
Castle Rock is known for its small-town charm, family-friendly community events and abundant parks, trails and open space. The beautiful trails, well-planned parks and ample open space are some of the Town's most prominent features.
The Town boasts 20 developed parks; about 5, 800 acres of open space (roughly half of which is owned by the Town); and nearly 75 miles of trails.
The National Gold Medal-winning Parks and Recreation Department maintains those properties as well as Red Hawk Ridge Golf Course (a top-awarded, Jim Engh 18-hole course), an 84, 000-square-foot Recreation Center and the new 60, 000-square-foot Miller Activity Complex at Philip S. Miller Park.
Committed to service and innovation
The Parks and Recreation Department is committed to service, innovation, community, teamwork and fun. The community vision guides the department in enhancing the natural environment, providing a wide range of recreational programs and preserving the community's character.
The Town focuses on solutions, and relationships with community partners, stakeholders, businesses and volunteers to maintain the department's successful service delivery. More than 80 percent of respondents to the 2015 resident survey had visited a Town park in the past year, and respondents rated the parks, open spaces and trails an exceptionally high (4.5 on a scale of 1 to 5). The department's operating and capital budget for 2015 is approximately $18 million.
The staff consists of 40 full-time employees and 250-375 part-time / seasonal employees. Additionally, volunteers spent more than 44, 000 hours last year helping the department operate programs and maintain properties, which also include two indoor and two outdoor pools; inline hockey and tennis courts; natural and synthetic turf athletic fields; a skate park; and a disc golf course.
The department also anticipates receiving accreditation this fall from the Commission for Accreditation of Park and Recreation Agencies.
Parks and Recreation Commission, meets the third Wednesday of each month at 5 p.m. at the Miller Activity Complex.
The Castle Rock Parks and Trails Foundation works to enhance Castle Rock's parks, trails and recreational spaces. We believe these amenities make Castle Rock unique, and as a community, we can make our recreational spaces even better.
2015 CAPRA Accreditation
The Commission for Accreditation of Park and Recreation Agencies (CAPRA) recognizes park and recreation agencies for excellence in operation and service. Charged with providing high quality services and experiences, park and recreation agencies across the United States turn to CAPRA Accreditation as a credible and efficient means of achieving these goals, while providing assurance to the public that the agency meets national standards of best practice.
2012 National Gold Medal Winner
This award honors communities nationwide that demonstrate excellence in long-range planning, resource management and agency recognition. Each agency is judged on its ability to address the needs of those it serves through the collective energies of residents, staff and elected officials.
Source: www.crgov.com
Video on topic: Castle Parks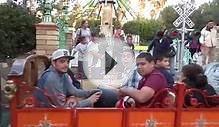 CASTLE PARK Railroad Riverside California 2014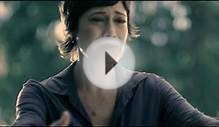 Linkin Park - Castle Of Glass [Full HD] 1080p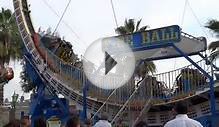 CASTLE PARK Riverside California Fire Ball Ride
Share this Post
Related posts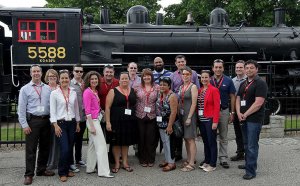 DECEMBER 09, 2023
By LoriPori Helpfulness Over 40 of the area s finest heritage buildings open their doors for FREE public tours. Explore national…
Read More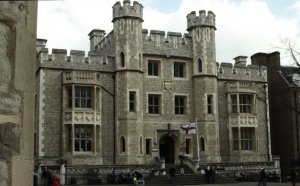 DECEMBER 09, 2023
The Tower of London is admired for its architecture and its history but it is most remembered for the bloody executions…
Read More