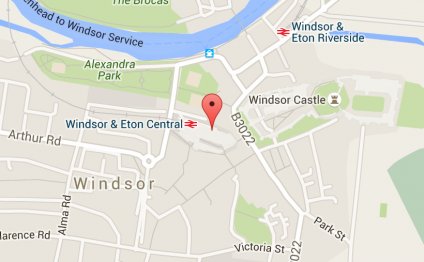 Windsor Opening Times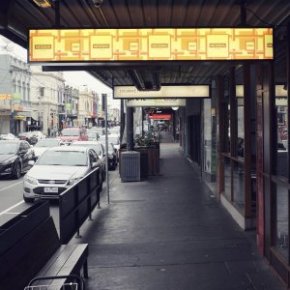 Continue Reading
Three's not a crowd. Three is three places you can now get a scoop of Messina in Melbourne.
Since opening our second store in Richmond a couple of months ago, we figured you guys liked us in VIC, so have been working on a third store which will open it's doors very, very soon. Without being biased, our soon-to-be third Melbourne store on Chapel Street, Windsor, is one of our best-looking kids with fully wood panelled walls, some very snazzy red cool rooms and we're hoping, some very handsome staff.
171 Chapel Street, Windsor, Melbourne.
Opens 5pm Monday 2nd November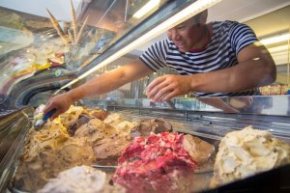 Our newest store has a (admittedly) small secret room out back where we'll be holding GMA (Gelato Messina Anonymous), our newest counseling Groups. for those struggling with an addiction to Messina. No, well – sometimes we think we need this, but we'll actually be using the room for private degustations and mini gelato class, so watch this space.
Some 'teaser' shots to get you going…
Continue Reading
Every gelato factory needs a store. So we're pleased to say ours now has one. Our Rosebery HQ, classroom and gelato production facility now has a fully functioning gelato cabinet with all 35 flavours + 5 revolving specials on offer just like our other stores.
Continue Reading
NEW STORE! 164 SWAN STREET – RICHMOND, MELBOURNE
OPENS TODAY – THURSDAY 11 JUNE @ 5PM
We tried to keep it a secret for a little while (not very well to be honest!), but there was no hiding from you guys when we first stepped our gelato-making feet into our new store in Swan Street, Richmond.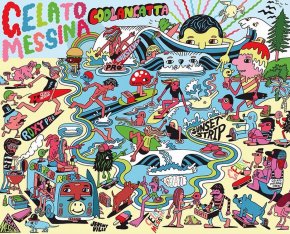 As our Fitzroy store is bursting at the seams somewhat (and we love you all for this), we decided it needed a little brother or sister to keep him warm and in good company this winter. Now Richmond locals can get a lick of the action.
We've turned a pre-loved pizzeria around pretty quickly – the bun was in the oven for three short months and now we're ready to welcome it to the world (almost anyway!).
Continue Reading
We're all going on a summer holiday and everybody's invited! Pack your togs, grab a snorkel and get ready to dive deep – we've opened in Coolangatta. And you best get road trippin' because we got 40 flavours and they ain't gonna eat themselves!
For those of you who haven't heard, in-between waxing our bikini lines, catching gnarly barrels at snapper rocks and braiding our long blonde surf locks, somehow we've managed to find time open a new store north of the border and we're more excited than a crackhead who's never seen snow!
Continue Reading
Someone warn Frodo, Gelato Messina has made it to the Shire.
We're proud to have brought our gelato to such a lovely, welcoming place. The team here always gets a kick out of meeting Messina newbies and we love seeing their faces when they find that perfect flavour. If you're already a Messina fan, you'll know you won't find any run-of-the-mill flavours in our cabinets, but we're confident that we can find every customer something that they like just as much as their traditional favourites, or dare we say it, even more.
Continue Reading
Gelato Messina's Big Discovery – Westfield Miranda
NOW OPEN AT: Shop 1203, Westfield Miranda (Entrance on Kingsway)
The Gelato Messina Crew set sail on high seas and fought through treacherous conditions making a discovery just inland off the south coast of Sydney. The inhibited land, rich with diversity and marked with a big red 'W'.
Continue Reading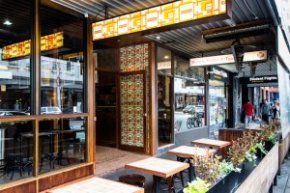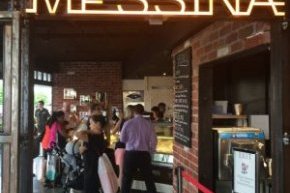 Source: www.gelatomessina.com
Video on topic: Windsor Opening Times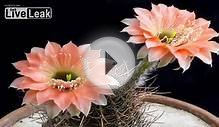 Flower Opening Time Lapse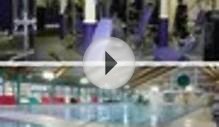 Goldenstones Opening Times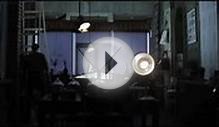 Opening Times
Share this Post
Related posts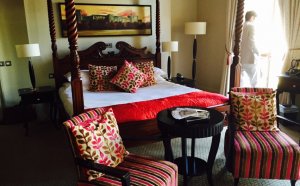 MAY 28, 2023
Emily and Gareth welcome you to the Windsor Castle Inn, our Brewery Tap House in the heart of the Black Country. We pride…
Read More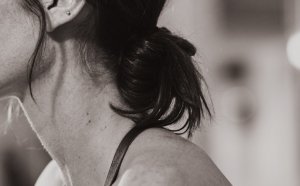 MAY 28, 2023
Learn, play and explore on Tower Bridge's amazing new Glass Floor! Perfect for curious little-ones and their carers, Tower…
Read More