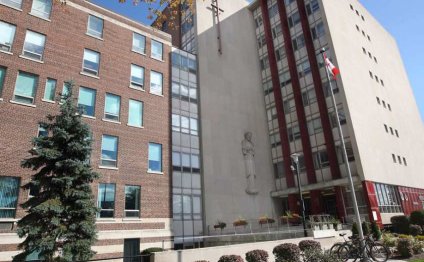 Getting to Windsor from London
London Heathrow handles more international passengers than any other airport on the planet, and as a result of it being a major hub between North America, Africa and Asia, there is the possibility of layovers. However, rather than just remain in the airport all day, you can use this time to take a trip to Windsor. You can visit the ancestral home of the Royal Family, take a boat trip along the River Thames, or dine at one of the many restaurants and hotels in the heart of Windsor.
Long Layover
With a long layover, you can turn a wasted day's worth of travel into an extra day's break. Windsor is most famous for its, favoured residence of HM The Queen. Tours are conducted by audio guides, included in the admission price, and so you can tailor their length to your requirements (average 2 hours). Enjoy the at 11am up close and personal. Then why not stop for a spot of at one of the many restaurants or hotels within a few minutes walk of the Castle. Depending on time, you can go on a which depart at least every half an hour, or go for a short around the historic centre of Windsor, to the Long Walk, or across the river to Eton, home of the renowned Eton College, a leisurely 20 minute walk from the Castle. If shopping is your passion, you will be spoiled for choice in Windsor and Eton, where high street retailers, designer labels, antique shops and department stores sit alongside quaint souvenir shops.
Short Layover
With a short layover, why not escape the tumult of the airport for a few hours to stretch your legs, and a quality bite to eat? For a small slice of pomp and circumstance, watch the, and wander around the ancient streets set in the shadow of the imposing walls of the Castle. Stop for in a lovely restaurant, or make the most of the heritage of your surroundings and have a . Walk down by the river and feed the Queen's swans, see the sights, before heading back to the airport.
Windsor is 10 miles from London Heathrow Airport and is exceedingly well connected via public transport.
By Bus
There are two buses 77(yellow) and 71(brown), 77 being the quicker of the two. Each take less than an hour to reach Windsor Castle, departing regularly from 4am until 9pm, and cost £6.00 for travel all day.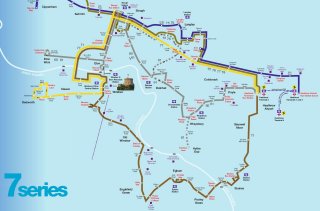 By Train
It is possible to take a train from Heathrow to Windsor, changing first at Hayes & Harlington, and then at Slough. Journey time is 40-50 minutes depending on the connection. A peak return is approx £21, off peak (after 09:30) is approx £17.
Please visit for times on both buses and trains.
By Taxi
Taxis take on average 20 minutes, and are certainly the quickest means of travel. Pre-booked cost approx £25-30, black cab approx £40-60. (
Left Luggage
Source: www.windsor.gov.uk
Video on topic: Getting to Windsor from London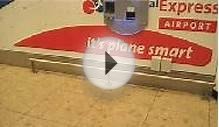 Getting from London Gatwick to London Heathrow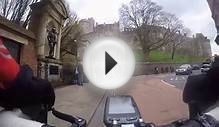 Cycling from London to Windsor.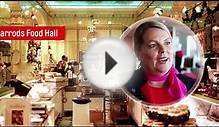 London
Share this Post
Related posts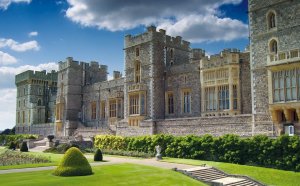 DECEMBER 09, 2023
1.2 This is absolutely the worst hotel I have ever stayed in in my life, and I ve stayed in some pretty bad ones. Even after…
Read More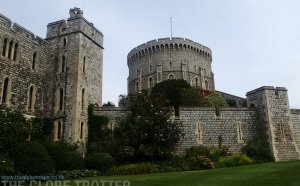 DECEMBER 09, 2023
Windsor Castle is one of the Queen s favourite residences, and it is set to open its first cafe as part of a £37 million…
Read More