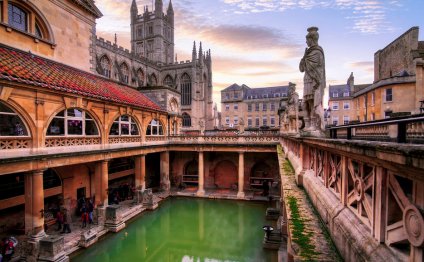 Day trip to Bath from London
The city of Bath is about 115 miles (185 kms) from Central London, a good two and a half hours non-stop from London in a tour bus.
Bath is not particularly dominated by any one attraction though the Roman Baths are the single most popular attractions. There are many facets to Bath including Georgian Bath from a time not so long ago if you were anyone of note you spent a week or three in Bath each year. There is so much to Bath that you could stay a few days in Bath and still not have covered anything.
And that is perhaps the only problem on a day tour from London, time. Its very common to hear people boarding the tour bus to leave Bath saying that they must return to Bath one day and spend more time.
Windsor, Bath & Stonehenge Tours
The Windsor, Stonehenge and Bath itinerary is the most popular itinerary for a day tour from London that visits Windsor Castle. There are several tours every day of the year including Christmas Day when Windsor Castle isn't even open!.
Although the basic itinerary of 2 hours at Windsor, just under 2 hours at Stonehenge and 75-90 minutes at Bath is fairly constant there are tweaks to this format between the tours available.
All but the International Friends small group tours have the visit to Stonehenge after Windsor Castle, arriving around lunch time or late afternoon depending on season.
The International Tours Small Group tour has Stonehenge as the first stop and is normally the first tour bus to arrive at Stonehenge from London each morning. Windsor being the last stop of the day.
The standard full size bus tours typically use around a 50 seat touring coach to operate their tours. It's a long day whatever Windsor, Stonehenge and Bath tour you travel on and there is little time to linger.
The standard large bus tour as well as visiting Windsor, Bath & Stonehenge tour makes an additional lunch stop at Lacock. This routing offers some very nice English countryside and time in a very nice village off the beaten tourist track with lunch in a 14th century historic village pub.
Stonehenge & Bath Tours
For many, 90 minutes at Bath on a tour visiting also Windsor and Stonehenge is not long enough. Missing out Windsor results in you getting a full 3 hours in Bath. The biggest single attraction in Bath are the Roman Baths, but for many their priorities for sightseeing in Bath lie elsewhere and the Roman Baths do not figure in their plans.
The good news is that there is a tour for either requirement, one tour that includes admission to the Roman Baths, one that doesn't.
Source: www.londontoolkit.com
Video on topic: Day trip to Bath from London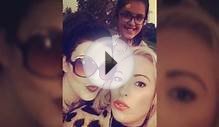 London day trips!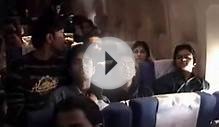 Trip to London Day-1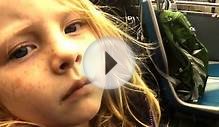 London Day Trip
Share this Post
Related posts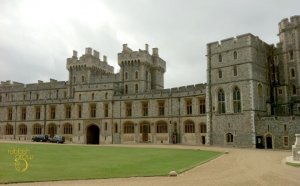 OCTOBER 02, 2023
Opening times and prices vary; please check for the latest information or call the Royal Windsor Information Centre on +44…
Read More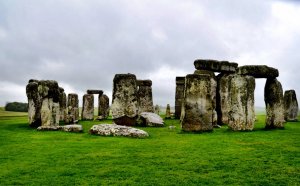 OCTOBER 02, 2023
There is a free hotel collection from over 90 hotels in central London. Separate coaches each cover a main Central London…
Read More