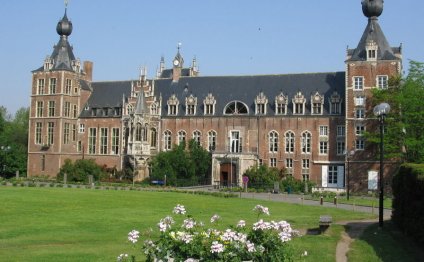 Castle Residence
The Jacobs Foundation Marbach Castle Residence Program offers senior and/or junior (post-doctoral) researchers in the field of child and youth development an inspiring setting for conducting uninterrupted, goal-oriented, collaborative work. Residencies at Marbach Castle, located on the shores of Lake Constance (Germany), aim at generating new knowledge in child and youth development through work on scientific/position papers, book projects or research proposals for international large-scale cooperation.
In addition to time for dedicated work on projects during the day, building new connections and collegial interaction with fellow residents from a variety of disciplines and geographies is a defining characteristic of the Marbach experience. Participants will take turn in presenting their current projects to one another. Meals and informal presentations of residents' work provide an opportunity for dynamic discussion and engagement on child and youth development within and across disciplines.
Applications are due by January 6, 2016 for the residency period beginning August 28, 2016 through September 11, 2016. Applicants will be notified by end of March 2016.
We seek collaborative residencies for two to four people working on the same project. We are especially interested in applicants whose research closely aligns with the Jacobs Foundation's work and focus. We strive to select a diverse cohort to ensure that interdisciplinary and international connections build an integral dimension of the Marbach experience. The Foundation provides meals and accommodation and covers air fare and local transportation to and from Marbach for all resident fellows.
Selection Process
The call for applications opens each year on October 1, with deadline for submission on January for a possible residency between August and September 2016. Applicants will be notified by end of March.
The Jacobs Foundation seeks applications from university academics at junior (post-doctoral) to senior-level positions with a record of outstanding achievement in their research area. Applicants from diverse national backgrounds are particularly encouraged to apply. The decision will be made based on international peer review.
Selection criteria
Selections are based on:
how closely the proposed work during the residency aligns with the Jacobs Foundation's work and focus;
the likelihood of impact within the field of child and youth development;
the quality and innovativeness of the application;
the ability of the applicants to articulate the application's purpose;
the professional qualifications and achievements of the applicants;
the fit with the other projects in the residency period, and
the suitability of Marbach Castle for the proposed activity.
Reviewers will also take into consideration personal skills beneficial for contributing to an international, interdisciplinary community, i.e. curiosity, breadth of interests, ability to honor other viewpoints, and sensitivity to other cultures. Since the Jacobs Foundation aims at hosting an international mix of residents, geography and nationality of those invited may be taken into account.
Application Requirements
Complete applications include:
Motivation letter (one joint letter for all work group members)
Completed project proposal form (one joint form, including detailed project description, aims and anticipated results to be accomplished during the residency period, impact on generating new knowledge in the area of child and youth development, dissemination of results after the residency period)
Abbreviated CV for each work group member (4 pages per person, including education, academic positions, research interests, most influential publications and awards)
One paper or chapter for each work group member as a work example (if work group members already published papers/chapters in collaboration, those work examples are preferred)
Accomodations and travel assistance
Funding for residents includes airfare (economy class), local transportation to and from Marbach, as well as room and board at Marbach Castle. Residents are housed in a Golf-Lodge and each resident is given a private bedroom with bath. High-speed Internet access is available free of charge in all bedrooms, conference, and study rooms. Accommodations are not available for spouses/life partners, children, other family members, friends or pets. Further information about Marbach Castle is available on
More:
Source: jacobsfoundation.org
Video on topic: Castle Residence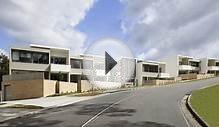 Watermark Residence Castle Cove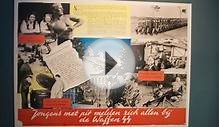 Wewelsburg Castle | Residence of the SS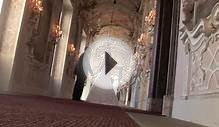 Wedding in the Residence castle Ludwigsburg
Share this Post
Related posts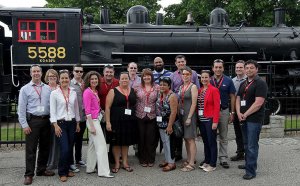 SEPTEMBER 22, 2023
By LoriPori Helpfulness Over 40 of the area s finest heritage buildings open their doors for FREE public tours. Explore national…
Read More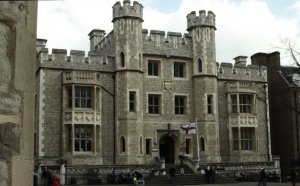 SEPTEMBER 22, 2023
The Tower of London is admired for its architecture and its history but it is most remembered for the bloody executions…
Read More