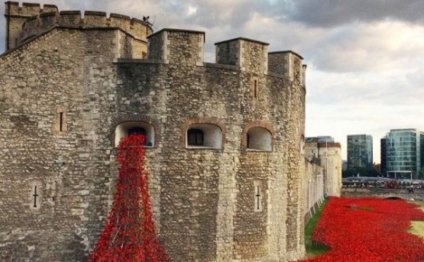 Tower of London entry prices
During your trip to London there's a high chance that you're going to want to visit the Tower of London. Getting tickets for the Tower is relatively easy and there are a variety of ways in which you can do this This page will provide you with a guide to buying tickets for your trip to the Tower of London: different ways in which you can buy tickets, ticket prices, options for discount on the tickets and contact details for ticket sales.
If you would like to gain a more general overview of what to expect on a trip to the Tower of London (location, contact details, photos, a map, the history of the placer and the activities that are on offer), you can check our General Guide to the Tower of London page.
How to get entrance tickets
There are a variety of choices of ways in which you can get tickets to the Tower of London.
Online: Booking online is the cheapest way to book tickets for the Tower (for more information see below in prices and discounts). You can head to the Official Tower of London Website and click on 'Buy Tickets Online'. You can only buy up to 14 tickets online (if you need to book for more people see below for group bookings).
If you book online you do not have to book for a specific date. However, it is important to remember that your ticket will be valid for seven days from the day that you make the booking. Therefore there is no point in booking months in advance (tickets don't sell out so there's no need to worry about not getting in). For example, if you want to visit on a Saturday do not book any earlier than the Saturday before the date you wish to visit.
At the venue: It is possible to buy tickets on the day that you visit the Tower. However, these tickets are more expensive than if you buy online. Also, the Tower of London is a popular attraction and (particularly on bank holidays and weekends) there can be reasonably long queues for the ticket booths.
The ticket booths sit directly in front of the Tower of London and you will see them as you are heading towards the attraction.
Telephone: If you book your tickets over the telephone there is a booking charge of £2.00 (on top of the standard Individual Rate charges - see below).
Telephone booking lines Opening times:
Monday - Friday: 09:00 - 17:00
Saturday, Sunday and bank holidays: Closed
Booking line if you are calling from the UK
Tel: +44 (0) 84 4482 7799
Booking line if you are calling from outside the UK
Tel: +44 (0) 20 3166 6000
Entrance prices
Tickets for the Tower of London are cheapest if you buy them online. The prices are listed below in the table.
Remember that your ticket price includes a free guided tour carried out by one of the Tower's Yeoman Warders (for details of the tour, see our
Source: www.london-tourist-guide.com
Video on topic: Tower of London entry prices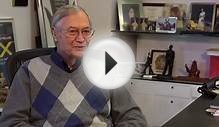 The Tower of London - Vincent Price (1962) Roger Corman ...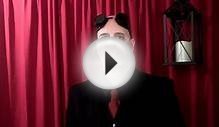 The Fantastic Films of Vincent Price #50 - Tower of London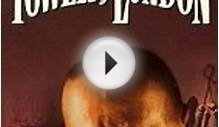 Tower of London
Share this Post
Related posts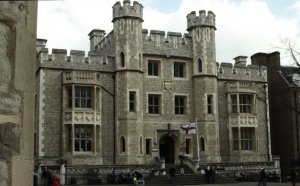 DECEMBER 09, 2023
The Tower of London is admired for its architecture and its history but it is most remembered for the bloody executions…
Read More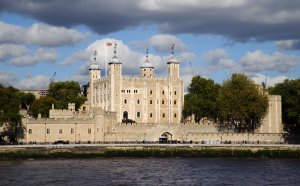 DECEMBER 09, 2023
Reference: The Tower of London is a 900-year-old castle and fortress in central London that is notable for housing the crown…
Read More