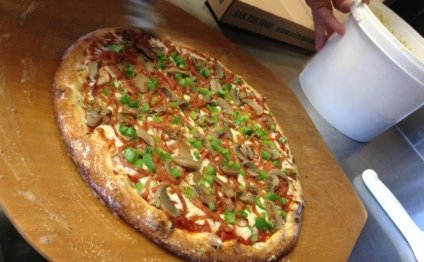 Places to Go in Windsor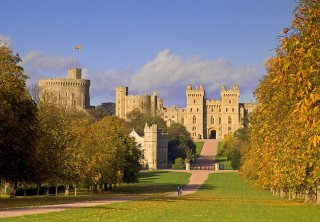 1 Windsor Castle
A grand castle built atop a chalk hill, Windsor Castle has served as the summer residence of British Royals for over 900 years. One of Britain's most beautiful residences, it's also the largest inhabited castle in the world and has been added to many times by many monarchs, including William the Conqueror who built the first castle here in 1078. Along with its spectacular grounds - the site covers some 13 acres - exploring Windsor Castle is something you'll want to do at a leisurely pace if you can afford the time.
Attractions include magnificent St George's Chapel, traditional home of the 26 Knights and Ladies of the ancient Order of the Garter; the final resting place of Queen Victoria's much-loved husband, Albert; the State Apartments containing the Queen's Gallery and dining hall, each with magnificently painted ceilings and woodcarvings; and, of course, the lovely Great Park, which extends along the south side of the castle for nearly six miles.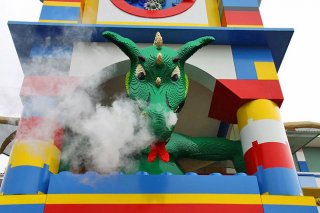 2 Windsor Festival
The annual Windsor Festival runs each September with daily events in venues such as the Waterloo Chamber, Windsor Castle, St George's Hall and Eton College Chapel. Since its inception in 1969, the festival has offered orchestral, choral, chamber and organ concerts, dance performances and lectures. International performers are often invited to perform a repertoire of classical works.
Address: 11 High St, Windsor
3 Legoland Windsor Resort
Legoland Windsor is a fun family resort set in 150 acres of parkland. The attraction is dedicated to the creativity and imagination of children of all ages with rides, interactive play areas and millions of plastic bricks. This popular destination draws in excess of two million visitors per year, and is well worth spending a day exploring.
Hours: Vary by season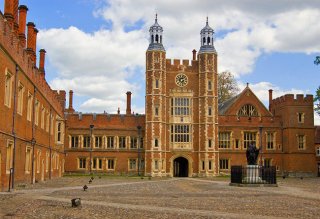 Admission: Adults, £45.60; Children, £39
Location: Winkfield Rd, Windsor
Eton College
The small town of Eton is situated on the north side of Windsor Bridge and is famous for its college, founded in 1440 by Henry VI. The institution is synonymous with English education at its best. Past students include Henry Fielding, William Pitt, Percy Shelley, William Gladstone, the Duke of Wellington as well as some 20 English prime ministers. The redbrick main building dates from the school's founding and extends around two quadrangles. But the most remarkable feature is the school chapel: completed in 1441, it contains old brass plates and wonderful paintings (1470-1490) depicting scenes from the life of Mary. A bronze statue of Henry VI stands in the main quadrangle, and a passageway leads from Lupton's Tower to the cloisters with the hall and library. (Public visits are normally available, but as of Oct. 2013 were discontinued due to construction.)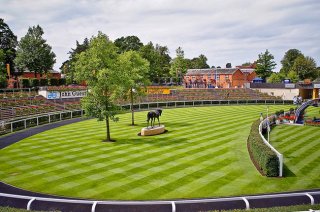 Location: Eton College, Windsor
5 Ascot Racecourse
Undoubtedly England's most famous racecourse, Ascot is used for thoroughbred horse racing and boasts nine of the UK's top 32 annual races. Closely associated with the Royal Family (it's only six miles from Windsor Castle), Ascot hosts 26 days of racing per year, the highlight being The Royal Meeting in June with its famous Gold Cup.
The racecourse is also home to the Royal Ascot Cricket Club, Ascot United Football Club and the Red Bull Air Race World Championship. Also worth a visit for tourists is the nearby Royal Windsor Racecourse.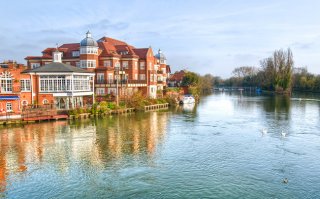 Location: High St, Ascot, Berkshire
6 Slough Museum
Slough Museum presents the nearby town's unique and fascinating local history. The local heritage, which dates back thousands of years, is portrayed in its permanent collections.
Hours: Open Wed-Sat, 11:30am-4pm
Admission: Free
Address: Slough Central Library, 85 High St, Slough
7 Thames Boat Trips
From Windsor it's possible to undertake several charming sightseeing trips along the River Thames, which continually branches off and forms islets resulting in lively parkland scenery. Launches not only take passengers into London, but also to Kingston-upon-Thames (journey time approximately five hours).
Oxford, about 70 miles away, is a two-day journey through charming scenery. Better still, look into renting a canal boat (or barge) from one of the many companies specializing in this wonderful mode of transport.
8 The Savill Garden
Lovely Savill Garden is located on the edge of Windsor Castle's Great Park and part of Windsor's Royal Landscape. Opened in the 1930s, it contains a wide variety of plant material in a beautiful natural setting. Shrubs, Alpine meadows and a formal garden of roses and herbaceous plants are only some of the points of interest to be found in this 35-acre property.
Source: www.planetware.com
Video on topic: Places to Go in Windsor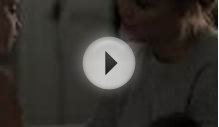 [杨晃]荷兰摇滚天后Anouk最新单曲Places To Go_标清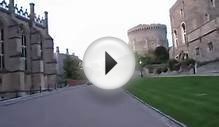 Windsor Castle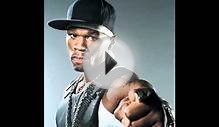 Places To Go
Share this Post
Related posts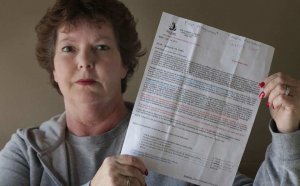 SEPTEMBER 22, 2023
Traveling to foreign lands is always an exotic adventure. Visitors to Detroit (and the locals who live here) are fortunate…
Read More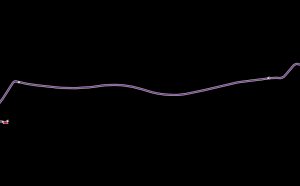 SEPTEMBER 22, 2023
By Rick Steves Windsor Castle, the official home of England s royal family for 900 years, claims to be the largest and oldest…
Read More