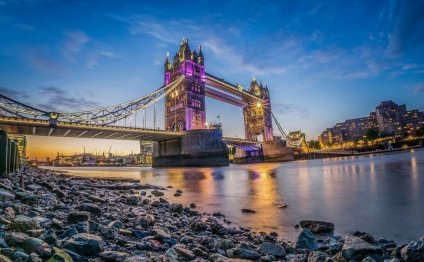 World Heritage Sites London
The UNESCO World Heritage Site program catalogues, names, and conserves sites of outstanding cultural or natural importance to the common heritage of humanity. There are 936 sites currently listed: 725 cultural, 183 natural, and 28 mixed properties. London is one of the few cities in the world which can lay claim to having four separate UNESCO World Heritage sites. These sites represent the most significant cultural proprieties in the greater London Area.
Westminster Palace, Westminster Abbey and Saint Margaret's Church
Together these historic buildings showcase the growth of the English monarchy and have been the setting for many of the events that have shaped the British nation. Westminster Palace was originally the site of a royal palace and primary London residence of the English monarchs from the eleventh century until 1512 when a fire destroyed much of the palace complex. The Parliament of the United Kingdom began meeting here in the thirteenth century and continues doing so today. Its clock tower, known as "Big Ben", helps make it one of the most popular tourist attractions in London. Many famous historical events have occured in Westminster Palace including the failed Gunpowder Plot of 1605 and the subsecuent execution of Guy Fawkes. In 1812, Prime Minister Spencer Perceval was assassinated, still the only British Prime Minister to have met that fate. With a rich history of royal coronations, burials and weddings Westminster Abbey is one of the most identifiable churches in the world. Most recently, people worldwide watched the wedding of the Duke and Dutchess of Cambridge held there in April of 2011. It is also a great study in the phases of English Gothic art as it has been renovated and added to over the past nine centuries. They Abbey was home to Benedictine Monks until the 1500's when they were finally removed by Elizabeth I. Several buildings from this period have survived, including the Chapter House, the great dormitory (now the Abbey Library and the Great Hall of Westminister School), the monk's gardens and the cloisters. Their influence can also be seen in the existance of Saint Margaret's Church. Distracted by the locals attempting to attend their services, they established Saint Margaret's as a seperate place of worship for the Abbey's neighbors. Several notables are buried at Saint Margaret's, including Sir Walter Raleigh who was efficently tried, executed and buried in Westminster.
Source: www.visitbritain.com
Video on topic: World Heritage Sites London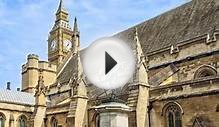 Palace of Westminster - London - UNESCO World Heritage Sites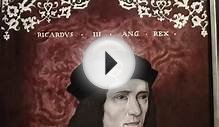 London UNESCO World Heritage Site England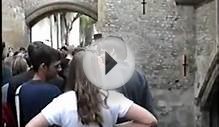 Tower of London -- World Heritage Site : IIT JEE Coaching ...
Share this Post
Related posts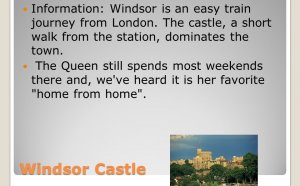 SEPTEMBER 22, 2023
Perhaps the most famous castle in the World, Windsor Castle is home to Her Majesty Queen Elizabeth II and is undoubtedly…
Read More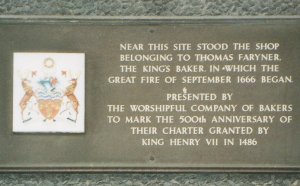 SEPTEMBER 22, 2023
592, children living in London are below the poverty line, 37 per cent of all children in the capital. While poverty rates…
Read More