London Top 10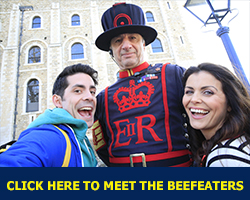 You're only in London for a set amount of time so you want to make sure you see and do the best things in London. We'll make it easy for you; here are our Top 10 Things to Do in London – and what's more, they're all free with The London Pass.
1. Tower of London remains one of the most popular tourist attractions in London. Visitors can take enjoy entertaining tours by Yeomen Warders (aka beefeaters) and learn about the tales and tragedies of this historic royal place. Don't forget you can see the stunning Crown Jewels and the oldest exhibition in the world, the Line of Kings.
2. See London from a different perspective and take a trip on a fun Thames River Cruise. Get a unique view of the city from the river and spot all the iconic landmarks such as Big Ben, Houses of Parliament, London Eye and the O2. From Westminster to Greenwich, you can meander right through the heart of London and see all the best sights along the way!
3. Westminster Abbey is a stunning gothic church and UNESCO World Heritage site that sits behind the Houses of Parliament. Many famous names are part of the rich history of Westminster Abbey, from royals to scientists, poets and aristocrats. More recently, it was the church where Kate and Wills were married in 2011. Westminster Abbey has to be one of the best things to do in London and is definitely one of London's most important landmarks.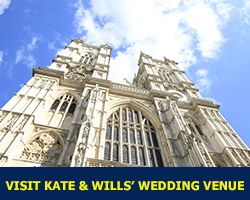 4. It's worth taking a trip out of London to Windsor Castle to visit the oldest and largest occupied castle in the world. As the official residence of Queen Elizabeth II – and her preferred weekend palace – it has over 900 years of rich royal history. Visitors can see the amazing State Apartments and the world's smallest doll house, too.
5. Hampton Court Palace is one of London's most loved palaces and was once the home of King Henry VIII. A sprawling and impressive building, Hampton Court Palace boasts stunning gardens, a world famous hedge maze and the only surviving royal chocolate kitchen dating back to the 17th century.
6. Our iconic Victorian bascule bridge, Tower Bridge, dates back to 1894 and was once a symbol of industrial development and London's urban expansion. Now it houses a permanent exhibition which explores the history of the bridge, as well as a new Glass Walkway, recently opened in 2014 to give visitors a unique view over the river and pedestrians below.
7. Visit the home of the late Princess Diana and the childhood residence of Queen Victoria. Kensington Palace is a stunning building in the heart of London and promises engaging exhibitions that delve into the lives of the great women of the monarchy. From Fashion Rules to Victoria Revealed, there's so much to learn at Kensington Palace.
8. ZSL London Zoo is a great attraction if you're in London looking for things to do with the family. London Zoo is home to a wide range of exotic animals and has conservation at the heart of what it does. Get involved with animal feedings and go inside the Butterfly Enclosure to really get close up to nature.
9. Prepare to be spooked at The London Bridge Experience. Located under the arches of London Bridge, delve into the underworld of this historic city and learn about the most terrible crimes and killings. A visit to the Tombs will also test your courage, so only go if you dare!
10. Enjoy a tour of Shakespeare's Globe Theatre, an identical reconstruction of the original 16th century open-air playhouse in which Shakespeare directed his world-famous plays. Set on the banks of the River Thames, it's one of London's most iconic buildings and a must-see if you're a fan of the Bard!
blogging through mobile
va education benefits for dependents
blog from kabul
blog through
pete buttigieg education
blog definition computer
blogging to relieve stress
joe biden education
blog pro anwar
boces adult education
civics education
sec of education
ohio department of education
ross education
blogging microphone
getting into blogging
blog out of the box
education 2020
blogging vs podcasting
blog questions for students
over blogging definition
social worker education requirements
amy coney barrett education
blog topics
tn dept of education
Source: www.londonpass.com
Video on topic: London Top 10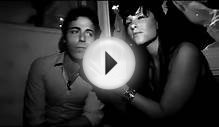 Top 10 London Nightclubs|Top 10 London clubs|Top 10 ...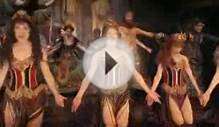 Top 10 London Musicals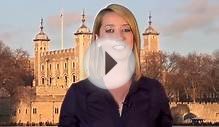 London - Top 10 Travel Attractions
Share this Post
Related posts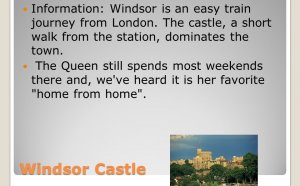 DECEMBER 09, 2023
Perhaps the most famous castle in the World, Windsor Castle is home to Her Majesty Queen Elizabeth II and is undoubtedly…
Read More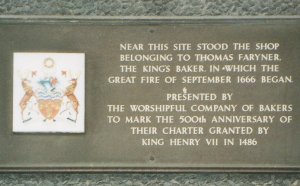 DECEMBER 09, 2023
592, children living in London are below the poverty line, 37 per cent of all children in the capital. While poverty rates…
Read More