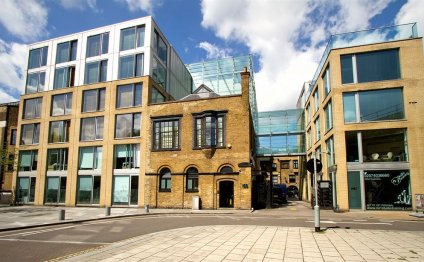 Think Apartments Tower Bridge London
The location is halfway between London bridge and Bermondsey Tube stations but it's just as convenient to travel to Tower bridge and take a short walk over the bridge to take in the views of the city.
From the street the apartments are fairly difficult to spot, the entrance is hidden just next to the bridge but once you find reception (within some sort of modern looking office block) and check in fairly quickly (The reception was a little on the small size and didn't give off a luxurious vibe but was practical nonetheless), the actual block where the apartments are based are in a really quiet location just behind this office block and look like they're an old converted warehouse. They looked really good.
Once you get to your room (we had a studio apartment) the layout is spacious, clean and convenient. You can expect the basics in the kitchen (plates, cutlery, cups, oven, dishwasher, microwave etc), a small but comfortable sofa, good sized flatscreen TV, washing machine, table and chairs, towels on the bed and a shower (not bath - although that may be because we got the studio). I was expecting it to be much smaller but it was at least 2-3 bigger than an average hotel room. The bed materess was a bit spongey but it was still comfortable. Other than that, the whole hotel was in fairly good condition, but there were some areas which showed clear wear and tear (beneath the sink, the corners of the kitchen cupboards etc.). You also get a bar of soap and some some shampoo/ conditioner (although it's not great according to my partner - it does the job) so I'd bring everything else you need accordingly. You could also feel a little overlooked due to the big windows and close proximity to the next building, but that's what blinds are for and Excalibur what you expect in London.
Check out was easy too and the staff were friendly. We had a slight issue with an item we forgot in the room which was apparently not found on inspection, but we managed to get it back in the end and we weren't left with a sour taste in our mouths. We were able to leave our bags there for the day too which meant we didn't have to drag them around capitals parks for the day.
Overal, it was a great experience, in a great location and a great apartment. We booked earlyish and got a good price so I would recommend you do the same. I am more used to staying in 4* hotels for romantic breaks such as this, but I would choose one of these serviced apartments anyday of the week now and will certainly be looking out for more of them the next time I need to book to travel
blog contra bolsonaro
institute for education
college education
idea special education
satya nadella education
blogging in the classroom
education rankings by country
mortgage education and compliance
blogging unscramble
chronicle of higher education jobs
education alternatives
blogging like site
blogging set up
blogging classes
when looking to finance higher education, what is the best order to look for funding sources?
blogging in google
in your blog or on your blog
can you make more money blogging or vlogging
blogging with wix
the education trust
blogging of future
anesthesiologist education
ct board of education
blogging the boys
blog but.fr
blogging vs podcasting
blogging under your own name
peace within blog
calhoun county board of education
blogging coach
blogging of e commerce
education podcasts
education art
building over blogging
adny education
education jobs near me
hamblen county board of education
continued education
us department of education phone number
blog meaning in english
blog landing page
chad kelly education
blogging without a niche
blog made with react
minecraft education download
texas education code
blog until
blogging past participle
blog das irmas among us
blogging groups near me
Source: www.laterooms.com
Video on topic: Think Apartments Tower Bridge London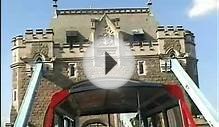 Crossing Tower Bridge in London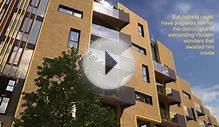 The Arc Tanner Street Tower Bridge London SE1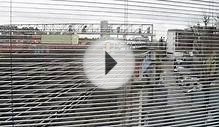 Awful Train Noise at Think Apartments, London Bridge, London
Share this Post
Related posts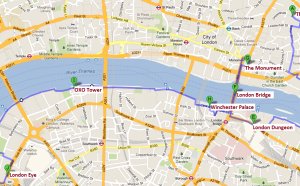 SEPTEMBER 22, 2023
Satellite view is showing the Tower Bridge of London straddling the River Thames. The combined suspension and double-leaf…
Read More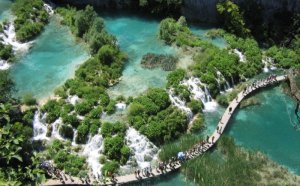 SEPTEMBER 22, 2023
BRIDGE Tower Bridge Carries A100 Tower Bridge Road - motor vehicles, pedestrians Maintained by Bridge House Estates Design…
Read More