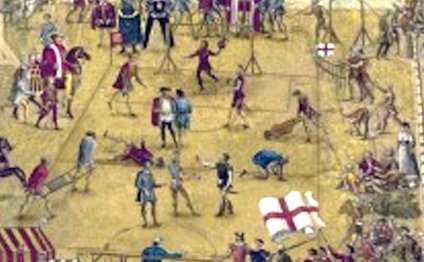 Tower of London in Tudor times
Henry VIII began work on the royal residential buildings started by his father Henry VII, but on a grander scale.

He commissioned a large range of timber-framed lodgings, primarily for the comfort and enjoyment of his second wife, Anne Boleyn, ready for her coronation in 1533.
But they were rarely used and from this point on, the Tower ceased to be an established royal residence.
More blood is spilled
Henry VIII's decision to break with Rome swelled the Tower's population of religious and political prisoners from the 1530s onwards, while the country had to adjust itself to their monarch's new role as the Supreme Head of the new, Protestant, Church of England.
Prisoners included Sir Thomas More, Bishop Fisher of Rochester and two of Henry's wives. All four were executed.
Before his premature death, Edward VI (1547-53) continued the political executions begun by his father.
Mary, Jane and Elizabeth
Mary I (1553-8) returned the country to Catholicism and her short reign saw many rivals and key Protestant figures imprisoned at the Tower.
Lady Jane Grey was executed at the Tower on the Queen's orders and Princess Elizabeth, the Queen's half-sister was imprisoned there.
Source: www.hrp.org.uk
Video on topic: Tower of London in Tudor times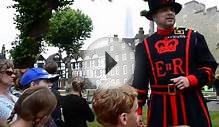 Tudor House in the Tower of London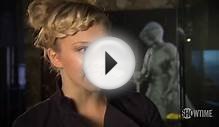 Behind the Tudors: Tower of London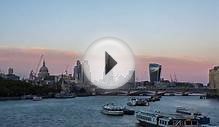 London in Time-Lapse
Share this Post
Related posts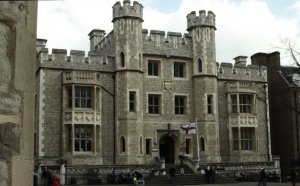 SEPTEMBER 22, 2023
The Tower of London is admired for its architecture and its history but it is most remembered for the bloody executions…
Read More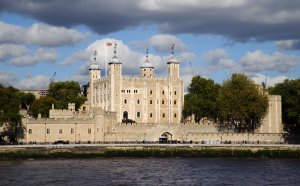 SEPTEMBER 22, 2023
Reference: The Tower of London is a 900-year-old castle and fortress in central London that is notable for housing the crown…
Read More