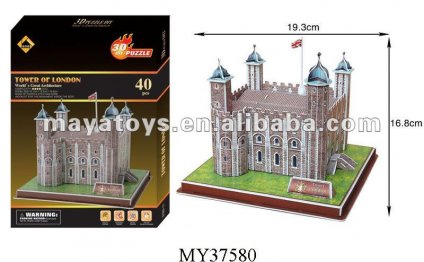 2 for 1 Tower of London
The facet that gets visitors confused is the qualifying rail issued tickets that can be used with the 2 for 1 promotion.
If you are not travelling to London by train, your work around is to buy a Travelcard. Travelcard is a public transport pass covering the buses, underground, DLR and railways in London. The alternative Oyster pass is not valid for the 2 for 1 scheme.
The only places that sell Travelcards with the rail logo on are railway ticket offices at Central London mainline rail stations, (Paddington, Marylebone, Euston, Kings Cross, St Pancras, Liverpool Street, London Bridge, Charing Cross, Waterloo, Fenchurch Street and Victoria). All these also have Underground ticket offices and some have information centres which also sell Travelcards. Purchasing from anywhere other than the train ticket offices do not qualify. Travelcards bought on-line in advance do not qualify for 2 for 1.
Its not all straight forward with the qualifying railway tickets either. The UK has a privatised rail system with many operating companies, not all of which support the promotion. Confusingly return tickets on the Gatwick Express and Stansted Express airport trains bought from the railways do qualify but tickets on the Heathrow Express and Heathrow Connect do not.
There are railways stations in the suburbs of London away from where most visitors stay which may sell tickets valid for 2 for 1. If a railway station is in one of the London public transport zonal areas it will sell both Travelcards and return rail tickets that are valid for 2 for 1. However, the ticket office at such stations must be operated by the railways for tickets to be valid for 2 for 1.
Many stations are dual railways and underground/overground stations but unlike the mainline railway stations in Central London listed above do not have separate ticket offices. Some stations like Heathrow Airport and West Brompton as a result do not sell tickets valid for 2 for 1 whilst Ealing Broadway does.
The Cheapest Way To Qualify In 2016 If You Are Not Using The Train Into London
To qualify for 2 for 1 you need a valid rail issued ticket that will get you to Central London and the attraction in question on the day of entry.
Remember the airport trains from Gatwick, Luton, Stansted and Southend Airports (but not Heathrow) are valid for the promotion.
If you do not have a rail ticket then the cheapest 1 Day Travelcards issued by the railways that will qualify you for 2 for 1 is a zone 1-4 Travelcard.
In 2016 the cost of a 1 day adult Travelcard zone 1-4 is £12.10 (you can no longer buy 1 day Travelcards zone 1-2)
Assuming you are staying in Central London (zones 1 and 2) the maximum you can spend on an Oyster is £6.50 – so you are paying a £5.60 premium per person for using a 1 day Travelcard instead of an Oyster Card so you need to factor this into whether the promotion is worthwhile.
If you are in London a few days then a 7 day Travelcard zone 1-2 is available and at £32.40 is actually cheaper than an Oyster for more than 5 days travel in zones 1-2 and about the same for 5 days.
The railways do require a passport size photo in order to purchase a 7 day Travelcard.
Perhaps the cheapest option for many is to buy a very short railway ticket purely to qualify for 2 for 1.
For example a one-way adult rail ticket between Vauxhall Station and Waterloo is £2.90 in 2016.
Source: www.londontoolkit.com
Video on topic: 2 for 1 Tower of London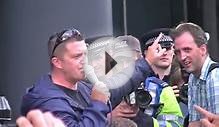 EDL London Tower Hamlets Speeches 07-09-2013 (Part 1 of 2 ...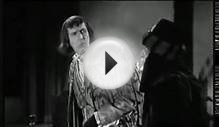 Tower of London 1962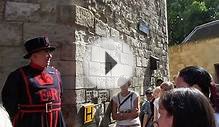 TOWER OF LONDON 2
Share this Post
Related posts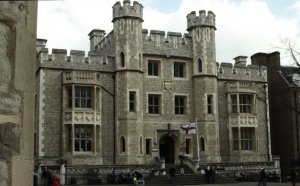 DECEMBER 09, 2023
The Tower of London is admired for its architecture and its history but it is most remembered for the bloody executions…
Read More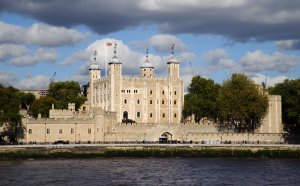 DECEMBER 09, 2023
Reference: The Tower of London is a 900-year-old castle and fortress in central London that is notable for housing the crown…
Read More