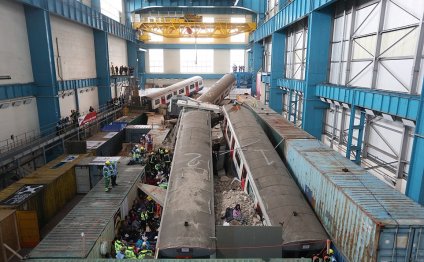 London Tower services
London Gatwick Airport, the second largest airport in the UK, plans to award German state-owned air navigation service provider DFS a 10-year contract to provide air traffic and approach services around the airport. The new airport tower services contract begins in October 2015.
Gatwick's management said the selection followed an extensive tender process in which a number of companies were invited to submit proposals for the tower services that UK NATS currently provides. "Submissions were assessed across a range of criteria that included safety, innovation, airport management, technical capability, cost, resilience and the ability to accommodate the requirements of a growing airport." The airport judged the DFS proposal superior to all others. Gatwick announced the selection on July 18 but said the award is subject to a contract it expects will be signed at the end of the month.
The contract will cover air traffic and approach services below 4, 000 feet around the airport, including maintenance of the associated infrastructure. The Tower Company (TTC), a DFS subsidiary, will establish a new company under British law to perform the services. The Gatwick tower staff will transfer to TTC "in close dialogue with the employees and their representatives and in keeping with our employee relations traditions, " DFS said. NATS will continue providing air navigation services above 4, 000 feet, from its base in Swanwick.
"DFS is a company of great standing, operating an extensive network of air traffic control services in Germany, " said Stewart Wingate, Gatwick Airport CEO. "We are very impressed with the company's technical capabilities, track record and safety standards within its existing operations along with the experience, efficiency and innovation it will bring to Gatwick." Wingate added: "We appreciate the contribution to our business made by NATS over many years and look forward to continuing to work with them in the transition period and across more general air traffic control services."
Currently, TTC provides air traffic services at 10 regional airports in Germany, including Karlsruhe, Frankfurt-Hahn and Dortmund airports.
"With this contract, DFS is making its contribution to advancing the consolidation process in the European air navigation services landscape, " said Klaus-Dieter Scheurle, DFS chief executive. "We are pleased that the DFS Group has been awarded the contract for Gatwick Airport and are looking forward to providing safe and efficient air traffic control services with the Gatwick tower staff."
Source: www.ainonline.com
Video on topic: London Tower services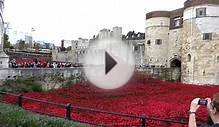 Tower of London Poppies November 2014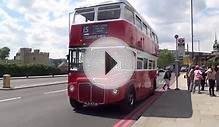 London bus Routemaster at Tower Hill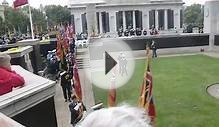 Merchant Navy Remembrance Day Service, Tower Hill, London ...
Share this Post
Related posts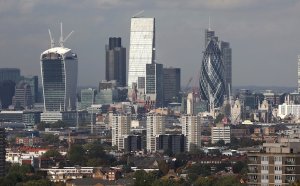 DECEMBER 09, 2023
How to Get to London Tower Bridge The Tower Bridge is located on the Thames River between the City of London and Southwark…
Read More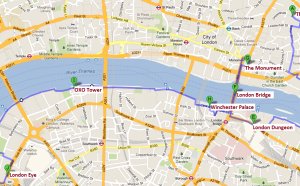 DECEMBER 09, 2023
Satellite view is showing the Tower Bridge of London straddling the River Thames. The combined suspension and double-leaf…
Read More