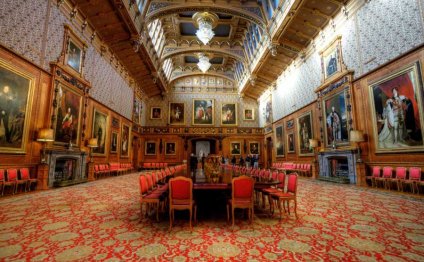 Royal Windsor Castle
2015 marks the 200th anniversary of the Battle of Waterloo and the defeat of Napoleon.
In celebration of the allied victory, George IV created the Waterloo Chamber at Windsor Castle, a grand space filled with portraits of those instrumental in the victory, among them the Duke of Wellington.
Throughout 2015, Waterloo at Windsor: 1815–2015 will combine a themed trail through the State Apartments with a display of prints, drawings and archival material that explores the battle and its aftermath.
The trail will highlight objects seized on the battlefield by the victors, including silver, furniture, weapons and the beautiful red cloak belonging to Napoleon, presented to George IV by Wellington's ally, Field-Marshal Gebhardt von Blücher.
In this short film Surveyor of The Queen's Pictures, Desmond Shawe-Taylor, introduces the Waterloo Chamber, created at Windsor Castle following the great victory over Napoleon. The portraits adorning the walls of monarchs, warriors and diplomats were painted by Sir Thomas Lawrence and are a towering achievement of British art. Two hundred years later the room remains a symbol of royal magnificence and national celebration.
Source: www.royalcollection.org.uk
Video on topic: Royal Windsor Castle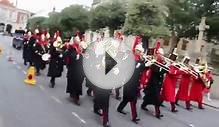 Royal Guards of Windsor Castle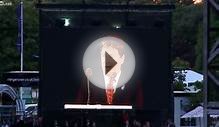 British and French army The Windsor Castle Royal Tattoo 2011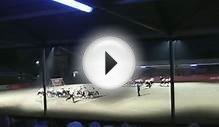 Windsor Castle Royal Tattoo 2010 - Massed Pipes and Drums
Share this Post
Related posts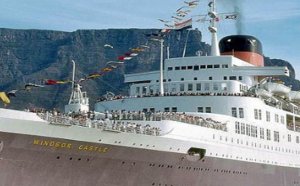 SEPTEMBER 22, 2023
History Name: RMS Windsor Castle Owner: Union-Castle Mail Steamship Company Port of registry: Route: Southampton-Las Palmas-Cape…
Read More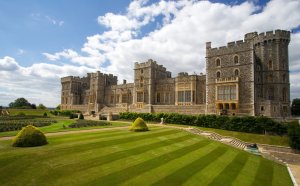 SEPTEMBER 22, 2023
Windsor Castle - 5 Things you never knew - TheTrainline Blog
Read More