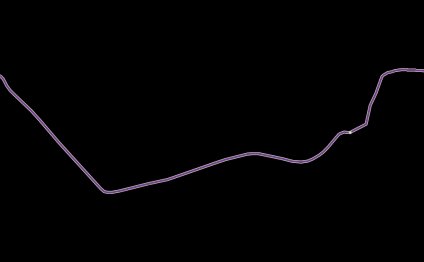 Bus to Windsor Castle
Visiting Windsor Castle During a Layover at Heathrow
(Seven hours time between flights)
Many travelers with a layover at Heathrow, think about visiting nearby Windsor Castle, only 20 minutes from Heathrow by cab.
Visiting Windsor Castle:
But first, make sure this is a viable option for you.
1) Time: If there are five hours from wheels down to wheels up, this is not the same as 5 hours of time in Windsor, and in all likelihood, not sufficient time to leave the airport. Deplaning, and going through passport control takes about an hour (and can take more). Time is needed for transport to and from Windsor (roundtrip journey 40 minutes by cab, two hours by bus). The average visit at Windsor Castle is 2-3 hours. Travelers will need to leave Windsor in order to be back at the airport a full 3 hours before an international flight—remember to allow enough time to claim any left luggage and pass through security again.
Seven hours is the minimum time needed between flights in order to have time to go to Windsor.
2) Luggage: Luggage that is not checked through must be left at Heathrow, (for a fee) as there is no luggage storage in or near Windsor, and luggage is not allowed on Castle grounds. Small carry-on bags, small enough to fit through a security style scanner, are allowed.
3) Arrival time: Windsor Castle opens at 9:45, and last entry is 4:00, March-October; from November-February, the last entry is 3:00.
An afternoon flight (arrival) would still allow for a visit to Windsor and Eton, but not the Castle.
4) Departure from Windsor at or around 11-11:30: be aware that the street in front of the Castle will be closed for the Changing of the Guard if it is happening on that day, between 11:00 and 11:30. In summer months Changing of the Guard is every day, in the fall winter and spring it follows an odd or even day schedule. There is no Changing of the Guard on Sundays.
If Windsor Castle is doable, here is the transport information.
Getting to Windsor from Heathrow:
-black cab from the rank; the journey will take about 20 minutes, and cost about 50 pounds.
-a pre-booked local cab from Windsor; again, the journey will be about 20 minutes, but this will cost about half the price of a black cab.
Cab Companies that operate in Windsor:
Windsor Cars,
5Star Taxi,
Gemini Taxi,
-local bus from Terminal 5.
First Berkshire's stylish blue air-conditioned Mercedes buses operate from outside Terminal 5* to Windsor Castle up to four times an hour (twice an hour on Sundays). Route 77 operates via Slough and takes about 50 minutes; route 71 takes a more scenic route via Staines and takes just under an hour. All the tickets below can be bought and used on either route, so you could travel out by one route and return by the other.
- 'First Day' ticket: £6.00 adult, £4.00 child age 5-15 (under 5s are free). Available at any time.
This is a 'Slough areas 1&2' ticket and covers all First buses in the Slough and Windsor areas.
- 'Group' day tickets: two adults; two adults and one or two children; or one adult and up to three children, £10.00. Available after 09.00 Monday-Friday, and at any time on Saturday, Sunday and Public Holidays.
Source: www.tripadvisor.co.uk
Video on topic: Bus to Windsor Castle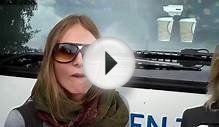 Windsor Castle, City of Bath and Stonehenge | Opinion on ...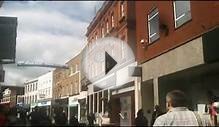 Part 3 Bus Ride Monday To Windsor Castle & Back An Look ...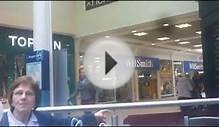 Part 4 Bus Ride Monday To Windsor Castle & Back An Look ...
Share this Post
Related posts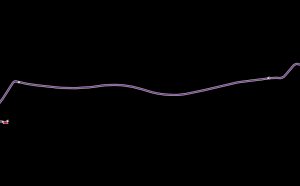 SEPTEMBER 22, 2023
By Rick Steves Windsor Castle, the official home of England s royal family for 900 years, claims to be the largest and oldest…
Read More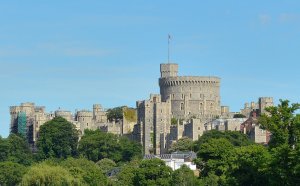 SEPTEMBER 22, 2023
Windsor is famous for its royal connections and is steeped in the pageantry and history of the Royal Family. Less than 30…
Read More