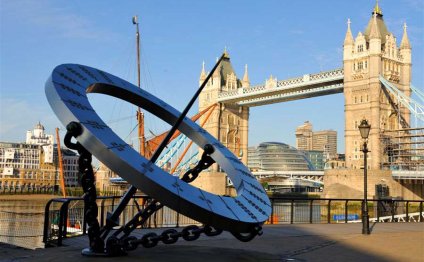 Tower Bridge London UK
Tickets are no longer on sale. Why not try one of our yoga sessions instead?
(NB: this redirects to an external website)
Keep calm in the capital with Tower Bridge's one-off series of mindful movement sessions on its famous Glass Floor, 42 metres above the Thames.
Weaving in the stunning backdrop of the city and observing the contrasting motions that range from the bustle of the traffic and the calmness of the flowing Thames below, clinical psychologist, Dr. Tamara Russell will deliver sessions in the West Walkway that equip you with tools to help you manage yourself in times of great stress and increase awareness of the self and surroundings.
The glass floors along the Bridge's East and West high-level Walkways each measure 11 metres long and 1.8 metres wide, and can withstand the weight equivalent to one elephant and two London Black Cabs.
The Morning Mindfulness sessions will take place at 07:30 – 08:30 on the following dates and each last one hour:
Cost: £20.00 plus booking fee
Time: 07.30am - 08.30am
Dates: Wednesday 3rd February, Wednesday 10 February, Friday 19 February
Tickets are no longer on sale. Why not try one of our yoga sessions instead?
(NB: this redirects to an external website)
Session 1 - The Mindful View (Wednesday 3 February)
An exploration of three key aspects of mindfulness - intention, attention and attitude, through mindful movement practices. Using the unique setting of Tower Bridge, gentle movements will be conducted with guidance from Dr. Russell. Weaving theory, neuroscience, and the surroundings, participants will emerge with an embodied understanding of these concepts and a memorable experience of being mindful in the city.
Session 2 - Check your Perspective (Wednesday 10 February)
Mindfulness training asks us to develop our natural ability to perceive our experiences from a distance. We are still curious about what is occurring, yet we can now relate to these experiences with some distance, and more clarity. Contemplating the views of the river and the city, this mindful movement class will illustrate the principle, and benefits of training in a different type of observation.
Session 3 - Compassion (Friday 19 February)
This session will guide participants through a number of movement practices to illustrate the mental orientation critical to mindfulness training - compassion. Through the practice of self compassion, learning to be gentle with mental and physical experiences, we can cultivate the ability to be gentle with others. Contemplating the movement of people across the Bridge, around the City of London, and around the globe, the class will use the unique setting to deepen the experience and understanding of what it means to be gentle to others and ourselves.
Source: www.towerbridge.org.uk
Video on topic: Tower Bridge London UK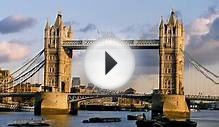 Tower Bridge - Landmark - London - UK.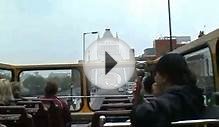 LONDON - TOWER BRIDGE - UK ( 14-5-09 )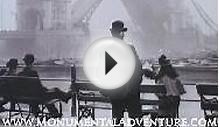 Tower Bridge - London UK
Share this Post
Related posts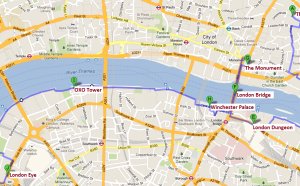 JUNE 11, 2023
Satellite view is showing the Tower Bridge of London straddling the River Thames. The combined suspension and double-leaf…
Read More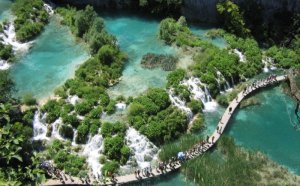 JUNE 11, 2023
BRIDGE Tower Bridge Carries A100 Tower Bridge Road - motor vehicles, pedestrians Maintained by Bridge House Estates Design…
Read More