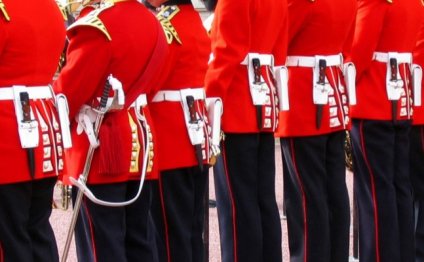 Windsor Castle Change of Guard
Changing the Guard at Windsor Castle encompasses colourful spectacle and British pageantry. The ceremony usually takes place at 11:00 within the Castle grounds Mondays to Saturdays from April until the end of July and on alternate days for the rest of the year, weather permitting. There is no Changing the Guard on Sundays. Please see the schedule below.
The privilege of guarding the Sovereign traditionally belongs to the Household Troops, better known as 'the Guards', who have carried out this duty since 1660. For operational and other reasons, this privilege is periodically extended to other regiments of the British Army. The Guards consist of five infantry regiments – the Grenadier, Coldstream, Scots, Irish and Welsh Guards – and two regiments of the Household Cavalry – the Life Guards and Blues and Royals. Most of the Guards will have seen action overseas.
Changing the Guard, also known as 'Guard Mounting', begins with the Windsor Castle Guard forming up outside the Guard Room. In due course, the new Guard will arrive, led by a Regimental Band, Corps of Drums or occasionally by a Pipe Band. During the 45-minute ceremony, the handover of duties will take place, including the changeover of sentries. At the conclusion of the ceremony, the old Guard will return to Victoria Barracks in Windsor town. When The Queen is in official residence, the parade takes place on the Castle Forecourt.
Changing the Guard takes place inside the Castle Precincts, so visitors must purchase a Castle ticket to watch the ceremony.
Provisional Schedule
2016
Source: www.royalcollection.org.uk
Video on topic: Windsor Castle Change of Guard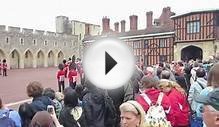 Windsor Castle Changing of the Guard 2013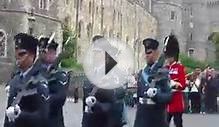 Change of guards @ Windsor castle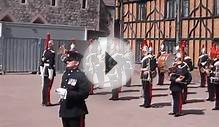 Windsor castle changing of guards 3
Share this Post
Related posts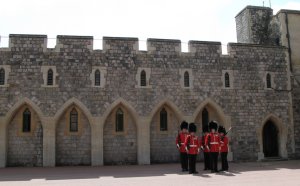 DECEMBER 06, 2023
The Changing of the Guard is one of the highlights of a visit to Windsor. A band usually accompanies the Guards, although…
Read More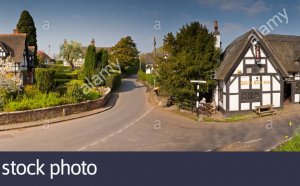 DECEMBER 06, 2023
Note: This guide was written in the fall of 1998 for a friend who was going to live in London on the BUNAC program. Therefore…
Read More